TELA
projet de landscape creation  / culture - agriculture
performances
TELA is a reflection on our place in the landscape, a reflection on the future of agriculture and a place for debates, position-taking and art & nature meetings.
Creation on a landscape scale
a long tongue of land at the edge of the forest hosts the TELA project, a project of experiments in direct dialogue with the environment.
Context
In the heart of a Pyrenean mountain village, in the expectation of a future in line with current issues, combining nature and memory, knowledge and heritage. A village currently threatened by the possible construction of a large-scale building complex.
supported by Caroline Bouissou and the association Es Sarnalhèrs
Inaugurated with the Grand Tour 2022
and the Nau Coclea Art Centre, Camallera, Catalonia (ES)
UNION
Performance inauguration
Procession behind the flag, link between the two places Nau Coclea and TELA
11 coloured bands corresponding to 11 samples of land between Camallera and Bausen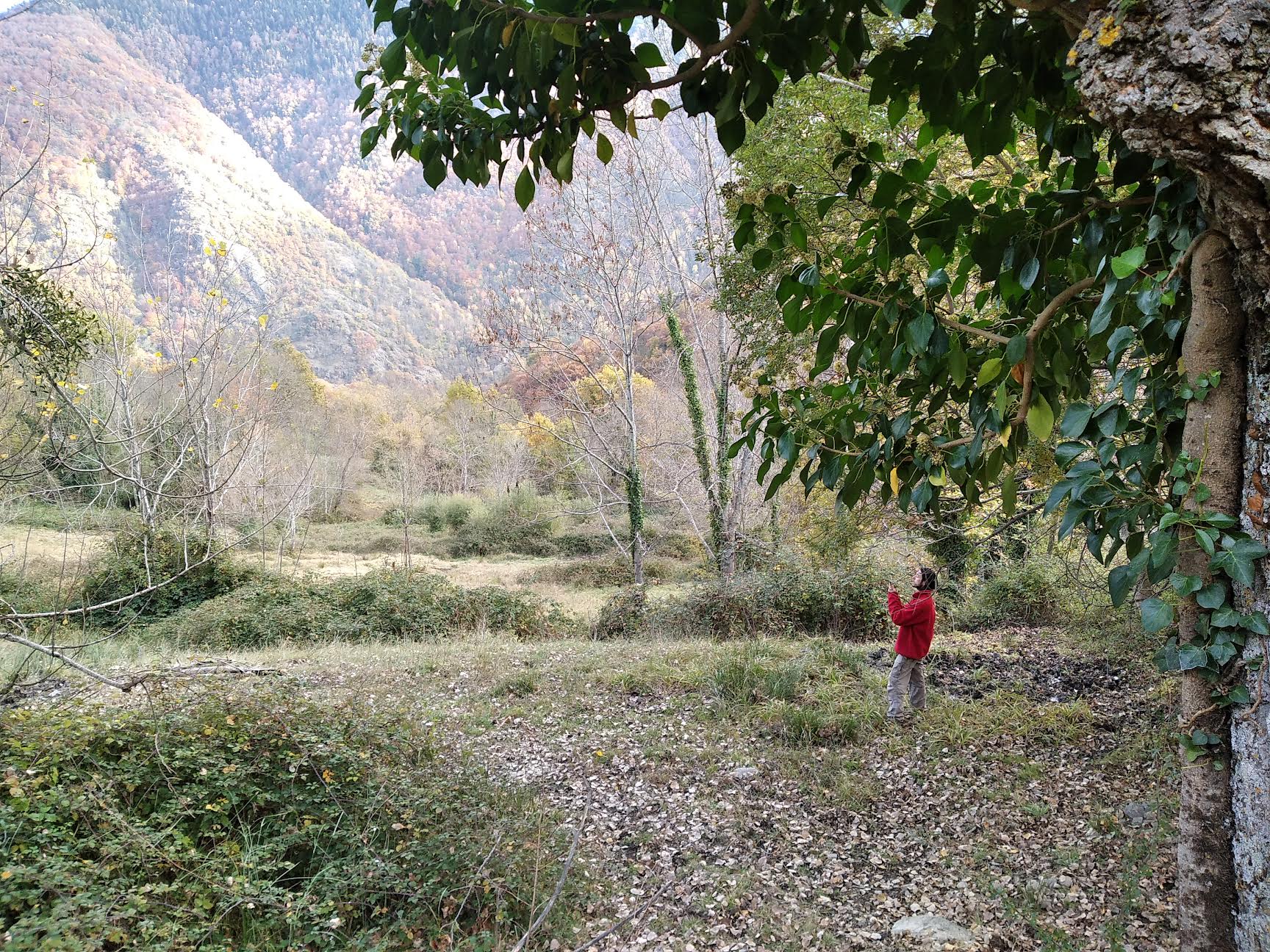 © C. Bouissou
SEE TOO :
- Es Sarnalhèrs
- Una rosa ei ua rosa ei ua rosa
- Le plan
- Voix