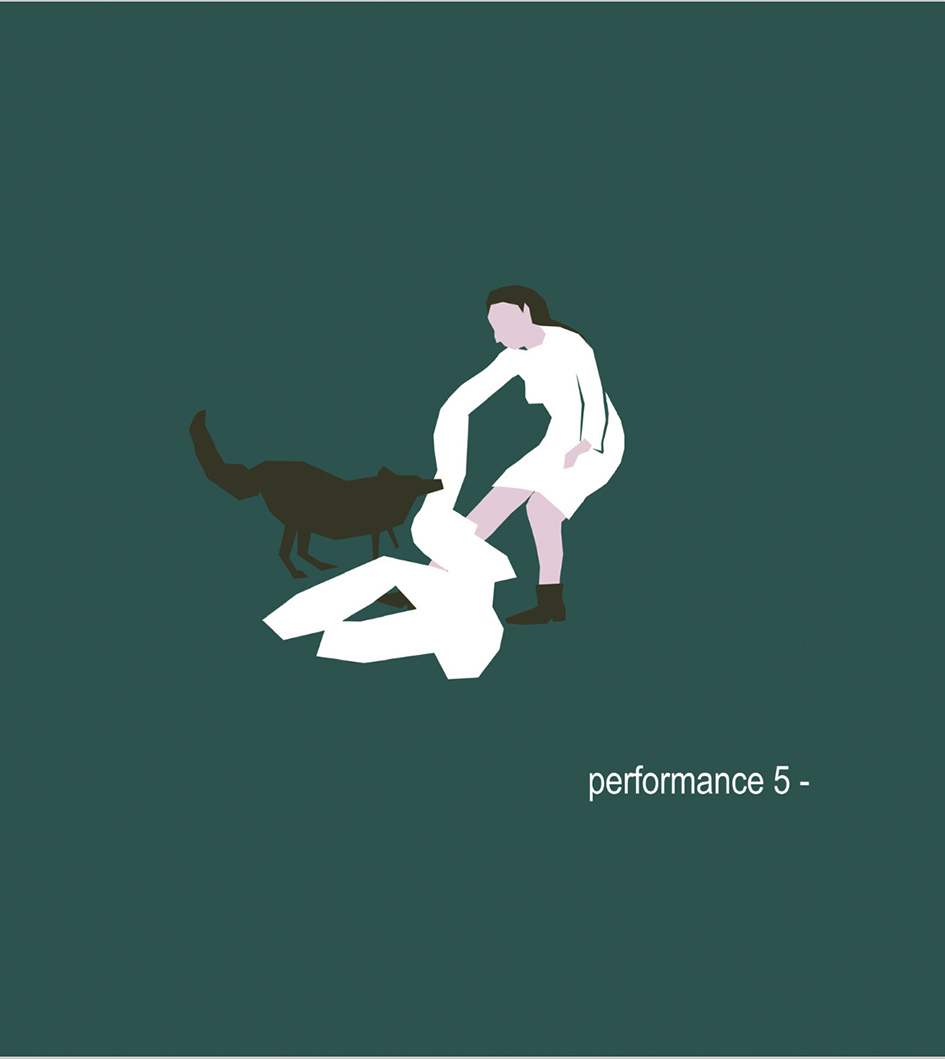 © C. Bouissou
TRAVERSÉE, a visit of Performance
drawing
Series of 24 digital drawings Canson A3, 24 drawings
Quotations from the history of performance, a history that we go through guided by a female character in a white dress. Or what can a female performer do alone in the mountains?
quotes : Yves Klein, Joseph Beuys, Ana Mendieta, Michel Blanc, Marina Abramovic, Francis Alys, Richard Long,
Philippe Ramette, Roman Signer, Jan Fabre, Gina Pane, Giuseppe Penone...
Paisages mentales, Espacio pirineos, Graus, Spain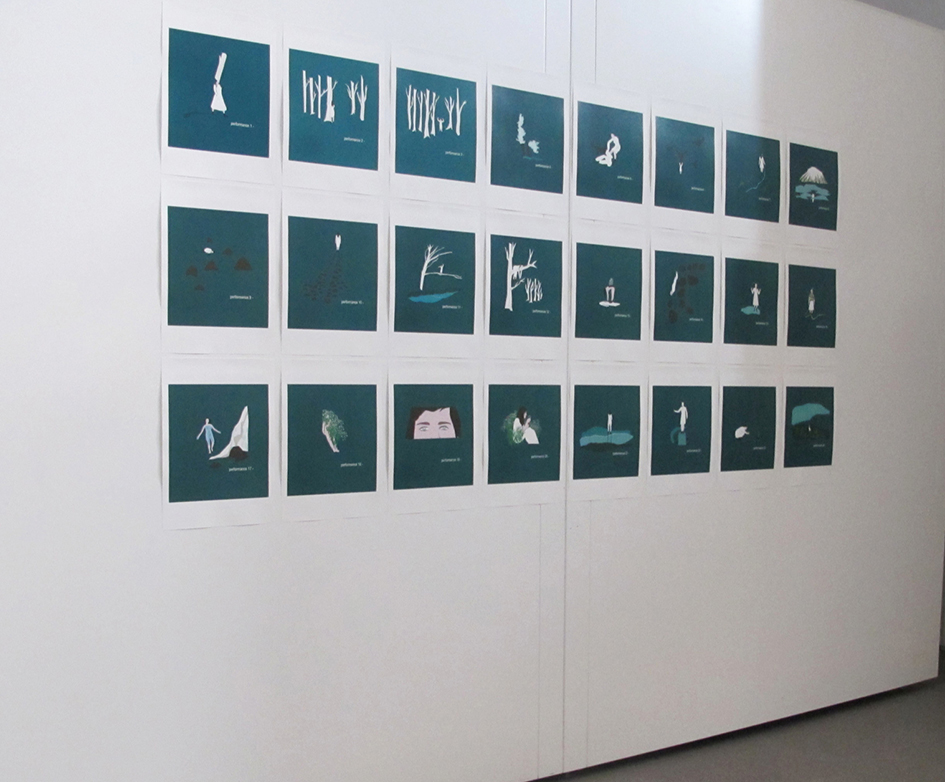 Espacio pirineos, Graus, Espagne © C. Bouissou
SEE TOO :
- La valise, tentative de définition de la performance
-  Im-possible, dessins de métamorphoses
-  POLLEN, performance et numérique