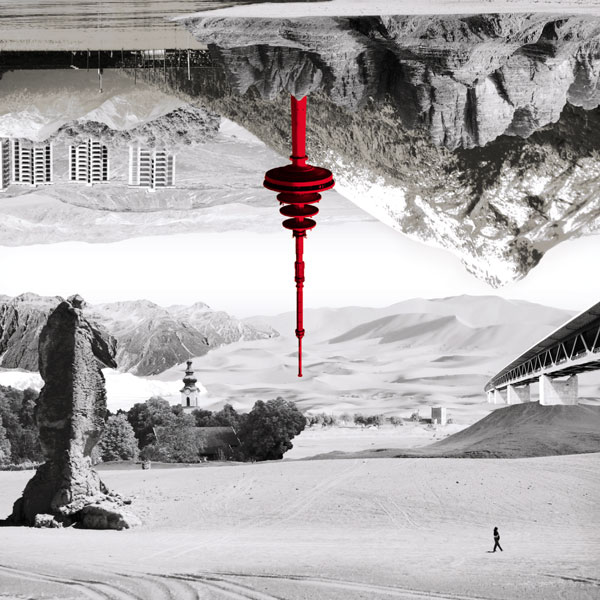 Édition CD, "Composer le réel", La Muse en circuit
Dinahbird & Caroline Bouissou - Topographies Nocturnes
Floy Krouchi - Couvre-feux
Sarah Boothroyd - All In Time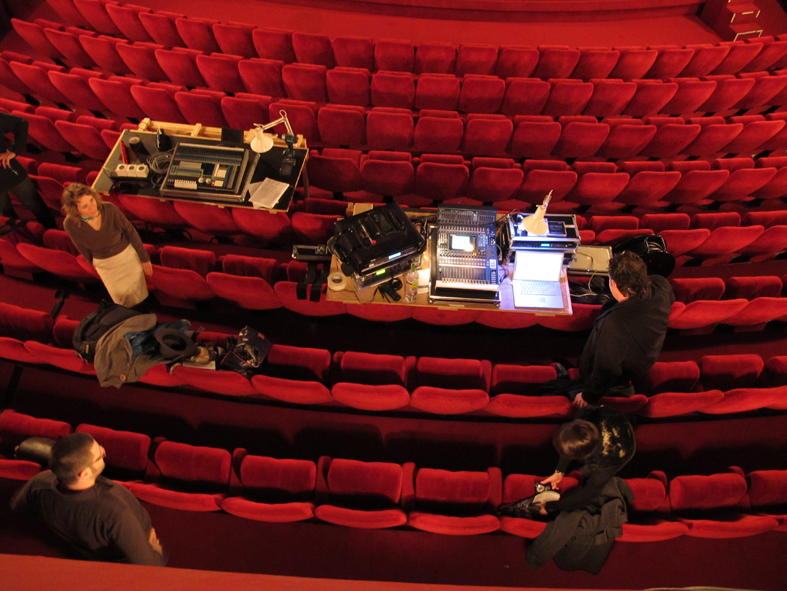 Archipel, Genève © C. Bouissou
NIGHT TOPOGRAPHIES
Sound piece
duration 16min55
A collaboration by Caroline Bouissou & Dinah Bird
Developed from Caroline Bouissou's performance "Détermination aveugle" this sound piece is a sound composition in the Horspiel style, where voices and sounds accompany a collective walk in the darkness of the night.
Night Topographies" is not meant to be a document of Caroline Bouissou's performance, but a sound interpretation of a felt experience. Perhaps in doing so, I was inspired by the idea of "memorized sounds" or "imaginary soundscape" that Luc Ferrari evoked. He said he was "the traveller who discovers a landscape and tries to evoke it as a musical landscape"... and that's a bit how I travelled. Syntone
Of course, today's acoustic space is no more sonorous than yesterday's, but the great difference lies in the consummate art that man has had, for more than a century, in wanting to fix its trace. In parallel with this constantly increasing capacity, his eternal desire to see what is happening behind the sound has given rise to a new way of composing, built around this capture and enhanced by the power of technology. From musique concrète to fieldrecording, via radio art, all these ways of doing things can be found today in what is known as the "hörspiel", which remains the musical object that is both the most identified and the most blurred in its limits.
Luc Ferrari International Radio Art Competition, La muse en circuit, Paris
Discogs
Winner of the 9th International Radio Art Competition
Luc Ferrari, La muse en circuit, Paris
Festival Archipel, Geneva, Switzerland
Festival Extension, Maison de la poésie, Paris, France
CD edition, "Composer le réel", La Muse en circuit
Deutshland Radio Kultur in Berlin, Germany
Radio creation day in Paris, France
France Musique in Paris, France
Acsr, Brussels, Belgium ...