author Jérôme Joy
in collaboration with Caroline Bouissou
– Silence Radio
Series of radio plays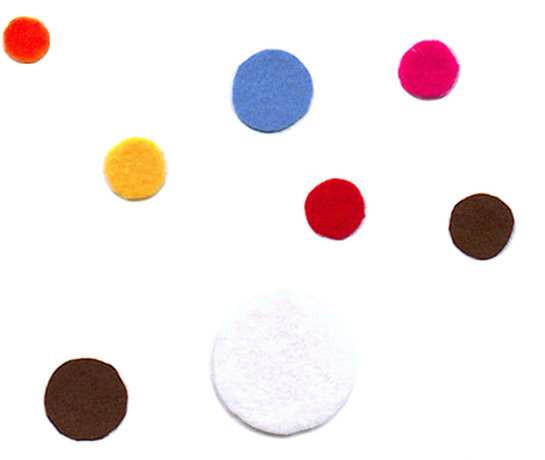 © Silence radio
Caroline in silence
6'11
Caroline went discreetly to Silence Radio in Brussels. She talks about this impromptu interview in the fog, in front of the recorder. Her voice slips away, whispers and responds to the deafness that invades her and us. Her voice has been recognised: identification of a voice in homage to Michelangelo Antonioni.
listen on Silence Radio
Caroline Boréale
5'11
It is dark, a dark night, and it is cold, very cold.
The night is more intense and the cold is more intense too. Caroline keeps us attentive to the aurora borealis and the little coloured fantasies she encountered when she lived in Iceland. The air around us becomes coloured, undulating and vibrating.
listen on Silence Radio
Caroline's essays
9'52
But what is Caroline trying to do?
Caroline records herself, calmly, with a cold, accumulates her attempts, finds herself tangled up among phonographies that make her feel even colder. Caroline is not in a hurry and does not spread herself: she is off-screen. She announces the passing of time and builds with us the memory of this past time.
listen on Silence Radio
the composer: Jérôme Joy
Jérôme Joy's artistic approach is based on a conception and practice of live composition, i.e. sound and musical exploration, in-tempo and in-situ, in concert (between composition, improvisation and comprovisation), using computer, electroacoustic and telematic instrumental configurations. His performances and works improvised and composed on computer – becoming an instrument in its own right -, by playing on materials, densities and intensities, produce moments of sonic immersion and listening experience over generally quite long durations, conducive to electronic and acoustic intermingling.
Thus the questions linked to "auditoriums", places, spaces and moments of listening, as devices of perception, attention and immersion, are continuous in his work: making music is "making listening", whatever the listening spaces, supports and devices (he thus speaks of "extended music").
Between live and recorded electronic sounds and performed and distorted instrumental sounds, between concert devices and programmed systems, between social, popular and learned music, and all at once, his works do not play on any explicit principle and explore the relationships between techniques, technologies (both old and new), and the perception of our spaces, environments and contexts (and how these modify our experience of what makes music).
ext. wiki Jérôme Joy